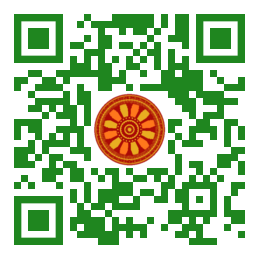 Mushabab bin Gharamah Al Asmari(Department of Sociology and Social Service, College of Arts and Humanities, King Abdulaziz University, SAUDI ARABIA ).

Disciplinary: Sociology and Social Engineering; Information Technology; Youth Study.
doi: 10.14456/ITJEMAST.2021.190
Keywords: Saudi youth group; Adopting positive ideas; Cutural benefits; Social value; Skill values; Online communities; Youth Internet use; Virtual societies; Negative dimensions of social media; Positive dimensions of social media; Moral value; The Internet and youth culture; Social networking.
Abstract
Youths are the most social media user group. They are the most vital group on which society depends a lot in achieving development and progress. As well, they are considered the most affected, positively or negatively, by the cultural and value data that these social media produce. From this point of view, this study sought to know the role of social media in promoting the values of moderation and centrism, especially among the youth group in Saudi society, as an applied scientific contribution to diagnosing the actual reality, and a foreseeing of the hoped-for future in light of the Kingdom's vision 2030. The study used the analytical descriptive method of a sample of Saudi youth, consisting of 1325 individuals. In its results, the study found several indicators related to the values of moderation and centrism namely adopting positive ideas that are applicable on the ground, striving to benefit from cultural diversity, and adopting positive ideas in the light of modern knowledge, enhancing the participation of all society components in various issues, reconciling personal and others' interests, tolerance and respect for personal and others' freedom of opinion. Accordingly, the study recommended working on designing practical programs for young people on how to deal with modern social media to support cognitive, moral, and skill values.
Paper ID: 12A10A
Cite this article:
Al Asmari, M. B. G. (2021). Roles of Social Media in Promoting the Values of Moderation and Centrism: A Case Study of Saudi Youths. International Transaction Journal of Engineering, Management, & Applied Sciences & Technologies, 12(10), 12A10A, 1-12. http://doi.org/10.14456/ITJEMAST.2021.190