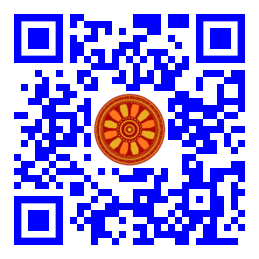 Hasan Abdulrazzaq AL-Sanjary, Esraa Malallah Azi , Hatem Kasim Ahmad(Department of Architecture, University of Mosul, IRAQ ).

Disciplinary: Architecture Science and Engineering.
doi: 10.14456/ITJEMAST.2021.194
Keywords: Merging mechanism; Deletion mechanism; Sustainable housing; Affordable housing; Urban house spaces; Merging activities; Cancellation activities; Kitchen spaces area; Living spaces area; Reception space; House design; Sleeping Space; Residential plot.
Abstract
Merging spaces and deleting unnecessary activities are essential mechanisms to minimize the cost of affordable housing. However, their act must meet the multiple aspects of sustainability both in its economic and social aspects (by reducing the house area within acceptable limits of the resident adaptation to the implemented design). However, there is still a lack of local studies that clarify the role, ranges, and procedures for applying these concepts and the relationship between them in influencing the design and controlling its spaces areas. Accordingly, this research aims to "determine the role and the influence of each of the two mechanisms in spaces rationalization for sustainable urban housing" and the association of their effect with the variables of the area and dimensions of the residential plot. The research assumes that determining the building area can create a lot of modalities that govern the merging and cancellation in providing housing activities. To achieve this goal, a field study was conducted for a group of residential houses of the limited plot area within different proportions from the private urban residential sector of the city of Mosul, assuming that these designs can be considered as a realistic reference to how these procedures influence house design.
Paper ID: 12A10E
Cite this article:
Al Asmari, M. B. G. (2021). Roles of the Mechanisms of Merging and Deleting Internal Spaces in Realizing Economic Design for Affordable Houses in the City of Mosulof Mosul. International Transaction Journal of Engineering, Management, & Applied Sciences & Technologies, 12(10), 12A10E, 1-12. http://doi.org/10.14456/ITJEMAST.2021.194