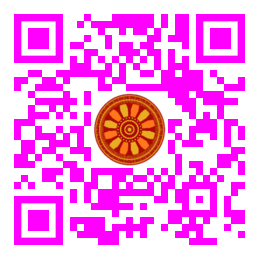 M.L. Zhivirikhin, A.S. Tikhonov (Computer Engineering Center, FSBEI HE Peter the Great Saint Petersburg Polytechnic University, Saint-Petersburg, RUSSIA).

Disciplinary: Mechanical & Aerospace Engineering.
doi: 10.14456/ITJEMAST.2021.200
Keywords: Gas turbine engine; Low-pressure compressor; Blade profile; Parametric model; Gas-dynamic solver; Blade optimization; Head-capacity characteristic.
Abstract
In this article, the optimization of the low-pressure compressor blades is considered. The main research method was the joint use of the ANSYS CFX and IOSO PM software complexes. To improve the LPC characteristics, new models of blades with control of the midline curvature through the camber were developed, which improved the aerodynamics for supersonic flow modes. An original method of optimization problem decomposition is also proposed, which allows to significantly save the computing resources used. Optimization of the blades reduced the loss of kinetic energy and allowed to increase efficiency while preserving the performance parameters and dimensions of the LPC.
Paper ID: 12A10K
Cite this article:
Zhivirikhin, M.L., Tikhonov, A.S. (2021). Optimization of Low-Pressure Compressor Blades. International Transaction Journal of Engineering, Management, & Applied Sciences & Technologies, 12(10), 12A10K, 1-15. http://doi.org/10.14456/ITJEMAST.2021.200