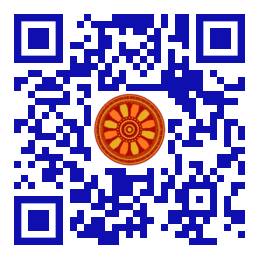 Abdullah Alomar, Al Amin Mydin, Samira Alaklabi(School of Education, Universiti Sains Malaysia, MALAYSIA ).

Disciplinary: Education, Sustainability in Higher Education, Sustainable Cities and Society.
doi: 10.14456/ITJEMAST.2021.201
Keywords: University EMS; Public Participation; Social Responsibility; Campus sustainability; Sustainability Teaching and Research; Environmental Management Systems (EMS).
Abstract
Based on a systematic literature review , this study investigates the application of the campus sustainability framework developed by Alshuwaikhat and Abubakar (2008). Scholarly work on campus sustainability has directed a lot of attention and, therefore, this framework must be verified for practical use at university. Using the Google Scholar and Scopus databases, a rigorous search of articles with specific criteria has been conducted. After going through the prescribed quality screening and setting, a total of 26 published articles from 2010-2020 were identified. These articles applied the proposed campus sustainability framework by Alshuwaikhat and Abubakar. A total of three main components are selected as the criteria in this study, namely University Environmental Management Systems (EMS), Public Participation and Social Responsibility, as well as Sustainability Teaching and Research. The most dominant variable/component, which is applied in the field of campus sustainability is EMS. More than 80% of the articles have used EMS as the main framework in campus sustainability management. This is significant with the management planning of each organization that triggered the campus sustainability initiative at the top level, including the setting of relevant policies.
Paper ID: 12A10L
Cite this article:
Alomar, A., Mydin, A. A., and Alaklabi, S. (2021). Campus Sustainability Framework: Bibliometric Literature Review Analysis. International Transaction Journal of Engineering, Management, & Applied Sciences & Technologies, 12(10), 12A10L, 1-12. http://doi.org/10.14456/ITJEMAST.2021.201