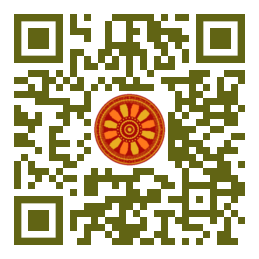 Evgeny A. Kuzmin (Department of Regional Economic Policy and Economic Security, Institute of Economics of the Ural Branch of Russian Academy of Sciences, RUSSIA ),
Marina V. Vinogradova (Faculty of Economics, Russian State Social University, RUSSIA ),
Elza R. Zinatullina (Department of Enterprise Economics, Ural State University of Economics).

Disciplinary: Macro Economics, State and Regional Administration & Policy, Institutional Economics.
doi: 10.14456/ITJEMAST.2021.207
Keywords: Public-private partnership (PPP); Macroeconomic conditions; Regional differentiation; PPP infrastructure; PPP investment impact; PPP project.
Abstract
The transformation of sustainable economic development approaches has created the institution of public-private partnership (PPP) as a form of interaction for the construction and operation of infrastructure facilities. The success of such initiatives creates a supportive environment that meets social needs. In this paper, the authors analyze the dynamics and structure of the distribution of public-private partnership projects in Russia in 2007-2020 to search for significant determinants in the development of this institution. The obtained results of the static and correlation-regression analysis made it possible to establish the presence of a noticeable direct relationship between the level of investment in public-private partnership projects and the size of the gross regional product. A negative impact on the development of public-private partnership projects is exerted by an increase in the tax burden on business, a high cost of loans, and an increase in inflation, which entails an increase in the capital and operating project costs. At the same time, a high level of government spending on the gross domestic product has a positive impact on the implementation of public-private partnership projects. Thus, the activation of the public-private partnership institution in this context should be aimed at improving the macro-state of the economy.
Paper ID: 12A10R
Cite this article:
Kuzmin, E. A., Vinogradova, M. V., and Zinatullina, E. Z.(2021). Macro Environmental Factors in the Development of Public-Private Partnership in Russia. International Transaction Journal of Engineering, Management, & Applied Sciences & Technologies, 12(10), 12A10R, 1-12. http://doi.org/10.14456/ITJEMAST.2021.207