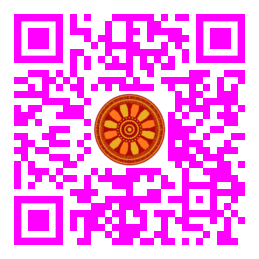 Inna V. Andronova, Veronika Yu. Chernova, Nataliya V. Dyuzheva, Andrei A. Karavdin (Department of International Economic Relations, People's Friendships University of Russia, Moscow, RUSSIA).

Disciplinary: Agricultural Economic, Marketing (Market behavior), International Agricultural Trade & Policy.
doi: 10.14456/ITJEMAST.2021.209
Keywords: Grain market; Trade concentration; Herfindahl-Hirschman index; Concentration index; Linda indices; Agro exports; Government regulation; Russian wheat export.
Abstract
The article is devoted to the assessment of concentration and analysis of the competitive environment in the grain export market in the context of strengthening regulatory measures and an increase in the share of the public sector. The authors consider the case of Russia as one of the leaders in food exports in the global market. To assess the concentration, a stage-by-stage approach was adopted with the calculation of the Herfindahl-Hirschman indices, concentration coefficient, and Linda index. The consistency of the obtained data on various parameters makes it reasonable to use the selected indices in the analysis of concentration in the agro-industrial complex. The results show that the concentration of sellers in the grain export market is low. It was confirmed that the introduction of a grain export quota and the distribution of its volume among market members against the background of an increase in the share of the public sector in the industry did not cause an increase in concentration and strengthening of the competitive positions of leading firms. Three groups of exporting companies were identified and an increase in the share of exporting companies partially owned by the state was recorded, which led to an aggravation of the competition. The growth of the public sector in the grain export market can be considered a manifestation of a purposeful policy to squeeze foreign traders out of the Russian market. Trends also indicate that the competitive position of individual exporters may strengthen in the near future.
Paper ID: 12A10T
Cite this article:
Andronova, I. V., Chernova, V. Yu., Dyuzheva, N. V., and Karavdin, A. A. (2021). Domestic Market Stability through Concentration Assessment: The Case of Russian Grain Exports. International Transaction Journal of Engineering, Management, & Applied Sciences & Technologies, 12(10), 12A10T, 1-12. http://doi.org/10.14456/ITJEMAST.2021.209