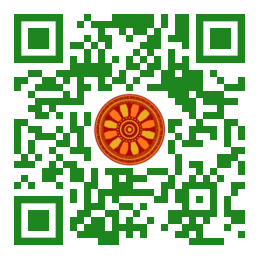 Dalia Ali Mostafa Hemdan, Suhaily Hasnan (Faculty of Accountancy, Universiti Teknologi MARA, MALAYSIA),
Saif Ur Rehman (School of Business, Skyline University College, University City Sharjah, UAE).

Disciplinary: Management Science (Business Management, Finance, Accounting, Corporate Governance).
doi: 10.14456/ITJEMAST.2021.210
Keywords: Board Independence; Female Directors; ROA; Earnings Management; Firm Age; GMM; Egypt; Manufacturing Sector; CEO with dual roles; Corporate governance; FREQ.
Abstract
In this study, we investigate the impact of CEO duality on firms' reported earnings quality (FREQ). Further, the moderating role of CEO political connection is also explored. Our sample is based on 154 Egyptian firms for 2008-2018. We find negative and significant impacts of CEO duality on FREQ. Likewise, CEO political connection moderates the negative impact of CEO duality on FREQ. In additional analyses, we find CEO gender substitutes the negative impact of CEO duality on FREQ. We also explore the constraining role of corporate governance for negative impacts of CEO duality on FREQ. When the presence of female directors reaches three (critical mass), FREQ improves. However, we find insignificant impacts of boards independence on FREQ in Egypt.
Paper ID: 12A10U
Cite this article:
Hemdan, D. A. M., Hasnan, H., Rehman, S. U. (2021). CEO Duality Political Connection and Firms' Reporting Earnings Quality in Egyptian Firms. International Transaction Journal of Engineering, Management, & Applied Sciences & Technologies, 12(10), 12A10U, 1-12. http://doi.org/10.14456/ITJEMAST.2021.210