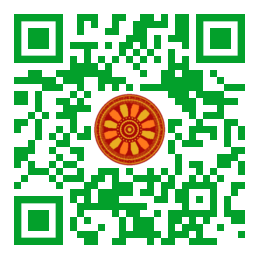 Sucharita Srirangam, Ng Veronica, TamilSalvi Mari, Sujatavani Gunasagaran (School of Architecture, Building and Design, Taylor's University, Selangor, MALAYSIA).
Sivaraman Kuppusamy (School of Built Environment, University of Reading Malaysia, Johor, MALAYSIA).

Disciplinary: Architectural education.
doi: 10.14456/ITJEMAST.2021.257
Keywords: Architectural education; Design thinking learning; Student-centred learning; Design thinking typologies; Critical typologies; Soft typologies; Hard typologies; Positivistic typologies; In-studio observation; Learner-led teaching pedagogy; Studio-based teaching; studio process.
Abstract
Architectural design is subjective. The generic structure and content of studio-based learning are so rigid and could be boring for a creative and original learner. The research aims to offer clarity for a design studio pedagogy on various subjectivities on design thinking. First, the research explores theoretical discourses formulating a thematic summary of contemporary publications pertinent to design studio teaching and its determinants. Next was a procedure for data collection to venture an understanding of the subjectivity of designers. Case Study was the methodology, and in-studio observations and interviews were the methods employed. The final year studios of University Malaya and Taylor's have been the case studies. The findings suggested nine design thinking typologies that will be grouped, pertinent to the domain of the constructs, such as a) Positivistic or Hard typologies: b) Critical or Soft typologies: and c) Interpretative or the hard/soft typologies. The research concludes by stressing the importance of learner-led teaching pedagogy for studio-based teaching in architecture through formulating a diversified set of design thinking typologies.
Paper ID: 12A13E
Cite this article:
Srirangam, S., Ng, V., Mari, TS., Gunasagaran, S. and Kuppusamy, S. (2021). Typologies of Design Thinking: The Constructive Perspective. International Transaction Journal of Engineering, Management, & Applied Sciences & Technologies, 12(13), 12A13E, 1-9. http://doi.org/10.14456/ITJEMAST.2021.257