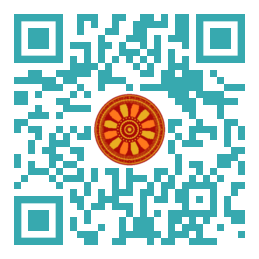 N.S. Masharova, N.N. Shvetsov, M.R. Shvetsova, G.S. Pokhodnya, Y.P. Breslavets (Faculty of Technology, Belgorod State Agrarian University named after V. Y. Gorin, Belgorod, RUSSIA).

Disciplinary: Animal Science and Technology.
doi: 10.14456/ITJEMAST.2021.256
Keywords: Cattle feed; Digestible protein; Gross gain; Heifer live weight; Feed mixture nutrition; Growth average daily gain; Feed mixture digestibility; Cow live weight gain; Protein-vitamin-mineral concentrate (PVMK).
Abstract
Earlier studies on heifers from 3 to 6 months of age showed the effectiveness of using BVMK "Rumi-Max-C" in the feed mixture at a dose of 10 g per head per day. Therefore, we continued experiments on older heifers. The scientific and economic experiment was conducted on four groups of heifers from 6 to 12 months of age. The first group (control) received the basic ration without BVMK "Rumi-Max-C", and the second, third and fourth groups received it respectively in the amount of 20, 25, and 30 g per head per day. Feeding BVMK "Rumi-Max-C" to heifers at the age of 6-12 months affected the eating ability of the feed mixture. It was maximal in the third group of animals to which the feed additive was added to the basic diet at the dose of 25 g per head per day. Compared to other groups in the third group of heifers the feed mixture was consumed by 0.3-0.9 kg or 2.0-6.2% more. In the third group of heifers with increased consumption of feed mixture, the number of nutrients was maximum compared to other groups.
Paper ID: 12A13F
Cite this article:
Masharova, N.S., Shvetsov, N.N., Shvetsova, M.R., Pokhodnya, G.S., Breslavets, Y.P. (2021). Heifer Feed Mixes with BVMK Rumimax-C. International Transaction Journal of Engineering, Management, & Applied Sciences & Technologies, 12(13), 12A13F, 1-9. http://doi.org/10.14456/ITJEMAST.2021.256