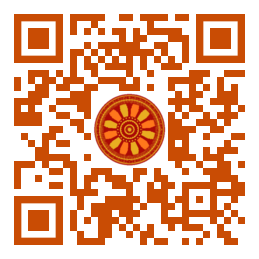 Khadidos A.O. (Information Systems Department, Faculty of Computing and Information Technology, King Abdulaziz University, Jeddah, SAUDI ARABIA.).

Disciplinary: Plant Science and Digital ImageProcessing.
doi: 10.14456/ITJEMAST.2021.260
Keywords: Computer Vision Systems; Agriculture 4.0; Smart agriculture; Precision agriculture; Digital agriculture; Color image segmentation; Voting Classification.
Abstract
An Early detection of plant disease is a primary challenge in smart agriculture. Image processing can be used for detecting the plant disease. When it comes to detecting plant disease, a variety of algorithms are built around these four stages. The performance of earlier designed algorithms is computed with regard to different parameters such as accuracy, recall, etc. In this paper, we propose a machine learning approach that will process images captured from an IoT camera-based approach that periodically send photos. The proposed approach uses a voting classifier for determining if a plan is healthy or not. The voting classifier was compared against the SVM and provided 26% better accuracy and precision and 27% better recall.
Paper ID: 12A13H
Cite this article:
Khadidos, A. O. (2021). Early Plant Disease Detection Using Gray-level Co-occurrence Method with Voting Classification Techniques. International Transaction Journal of Engineering, Management, & Applied Sciences & Technologies, 12(13), 12A13H, 1-15. http://doi.org/10.14456/ITJEMAST.2021.260