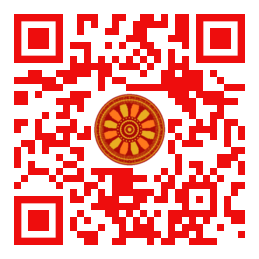 Anastasia Ledovskaya (Department of State, Municipal Administration and Management, Russian Presidential Academy of National Economy and Public Administration (Stavropol Branch), Stavropol, RUSSIA),
Vladimir Kuzmenko (Department of Humanities and Mathematical Disciplines, North-Caucasus Federal University, Stavropol, RUSSIA),
Vladimir Molodykh (Department of Tax Policy and Customs, North-Caucasus Federal University, Stavropol, RUSSIA).

Disciplinary: Economics and Tax.
DOI: 10.14456/ITJEMAST.2021.264
Keywords: tax morality; tax legislation; experimental economics; behavioral economics tools; taxpayer decision-making.
Abstract
The article examines the limitations of an objective and subjective nature when studying the processes of tax evasion that arise within the framework of the concept of rational choice. Using the behavioral and experimental economics tools, it is shown that the specificity of decision-making by taxpayers leads to the need to include social, demographic, and other factors of an individual and group nature in the model. The simulation results indicate that compliance with tax legislation significantly depends on the level of trust in government authorities and the subjective perception of the fairness of the current tax system. Taxpayers have a personal opinion, which, together with existing social ties, influences the choice of an appropriate behavior model. Further development of research on tax evasion processes requires the development of more detailed methods that take into account the heterogeneity of taxpayer groups, social norms, and accepted stereotypes of behavior at the subnational level.
Paper ID: 12A13L
Cite this article:
Ledovskaya, A., Kuzmenko, V., Molodykh, V. (2021). The Influence of Taxpayers Behavioral Factors on Tax Evasion. International Transaction Journal of Engineering, Management, & Applied Sciences & Technologies, 12(13), 12A13L, 1-13. http://doi.org/10.14456/ITJEMAST.2021.264