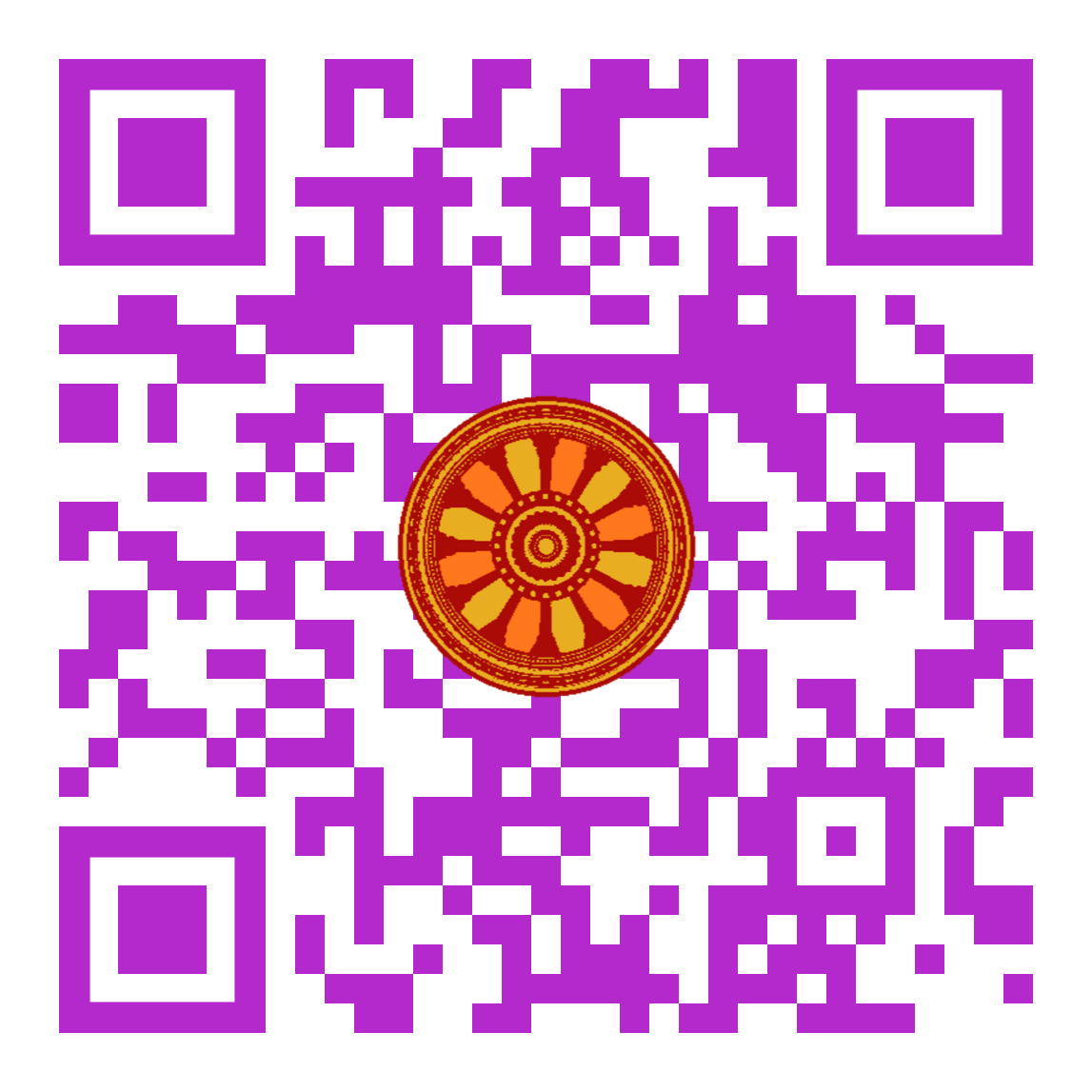 Salwa E. K. Alghamdi, Falih Al-dirman (Department of Information Science, Faculty of Arts & Humanities, King Abdulaziz University, SAUDI ARABIA).

Disciplinary: Information Science, Knowledge Management, Information Technology.
doi: 10.14456/ITJEMAST.2022.23
Keywords: Knowledge Management (KM); Artificial Intelligence (AI); Machine Learning (ML); Systematic Review; knowledge Sharing.
Abstract
Artificial Intelligence (AI) has received increasing attention from the knowledge management community because AI allows machines to acquire, process, produce and use knowledge to perform tasks. This study addressed the interaction between Knowledge Management (KM) and AI and aimed to shed light on how KM applications based on AI have evolved and to better understand current research trends in KM methodologies through a systematic review of studies. This review included international and Arab studies published between 2000 and 2021 about KM applications based on AI that appeared in the research results in five global databases: Web of Science, IEEE, Springer, Elsevier, and Google scholar. A total of 19 out of (319) research articles published in high-quality journals and conference proceedings were examined. This study has made important contributions. It emphasizes the integrative and strong relationship between AI and KM processes and the importance of KM applications in the context of AI in promoting the organizations' performance in various sectors, including the business sector. Several important and common AI techniques used in the study include Neural Networks, Expert Systems, and Natural Language Processing. This study covers KM gaps in KM applications based on AI research, which may be of value both to academics and to organizations in various sectors.
Paper ID: 12A13O
Cite this article:
Alghamdi, S. E. K., and Al-dirman, F. (2022). Knowledge Management Applications Based on Artificial Intelligence: A Systematic Review. International Transaction Journal of Engineering, Management, & Applied Sciences & Technologies, 12(13), 12A13O, 1-16. http://TUENGR.COM/V12A/12A13O.pdf DOI: 10.14456/ITJEMAST.2021.267