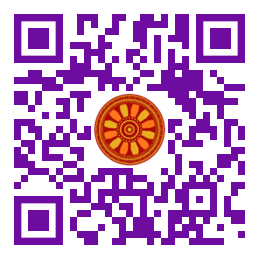 Raghad Ahmed, Oday Alchalabi (Department of Architectural Engineering, College of Engineering, University of Mosul, IRAQ), Kossay Alahmady (College of Environmental Science and Technologies, University of Mosul, IRAQ).

Disciplinary: Green Architecture (Interior-Environment), Energy Science & Sustainability, Built Environment.
DOI: 10.14456/ITJEMAST.2021.271
Keywords: Building light; Window-to-wall ratio (WWR); Energy consumption; Energy conservation; Window openings; Natural lighting; Illumination measurement; Design builder software; Building simulation; Design Builder.
Abstract
The educational buildings in the University of Mosul are considered energy-consuming buildings due to a high density of users, working hours, and the construction situation. Natural lighting is used to reduce energy consumption, which depends on the openings system of the interior space. Lacking clear strategies for designing windows to provide natural lighting and reduce energy consumption, this research aims to develop a guideline of the strategies and characteristics of openings in educational buildings in the University of Mosul to provide natural lighting, reduce energy consumption, and provide comfortable interior spaces. A mix-methodology was adopted using quantitative and simulation methods applied to achieve the objectives. Visual observation with a checklist was used to observe the buildings and collect data related to the window in existing buildings. The questionnaire was applied to 246 respondents. The simulation technique used the "Design Builder" application to build the virtual model of the case study "the Faculty of Environmental Sciences and Technologies" based on visual observation data. Results of the questionnaire were used to create two models, the existing and modified building. The results showed that most of the energy consumed is located in student spaces. The student space consumes over 60% of the energy for lighting compared with the new model, which reduces energy use to 45%. The results showed the effective proportions windows in classrooms are 20%, administrative, teaching spaces 25%, and student spaces and corridors 65%.
Paper ID: 12A13S
Cite this article:
Ahmad, R., Alchalabi, O., and Alahmady, Q. (2021). Effects of Design Openings Elements on Energy Efficiency of Educational Buildings at the University of Mosul. International Transaction Journal of Engineering, Management, & Applied Sciences & Technologies, 12(13), 12A13S, 1-14. http://doi.org/10.14456/ITJEMAST.2021.271