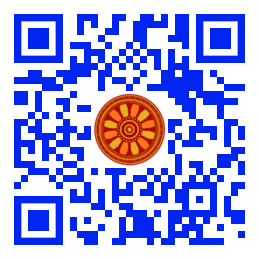 Elzata Erdnieva, Elena Samaeva, Sergey Proshkin, Burgsta Evieva (Kalmyk State University named after B. B. Gorodovikova, Elista, RUSSIA),
Bayrta Ubushaeva (State University of Management, Moscow, RUSSIA).

Disciplinary: Modern Management.
doi: 10.14456/ITJEMAST.2021.253
Keywords: management; Kaizen philosophy; efficiency; lean manufacturing.
Abstract
This article examines the use of lean manufacturing methods and tools following the Kaizen philosophy. This philosophy is about continual improvement but in small, low-cost steps. It is usually contrasted with an innovative development path, as it is aimed at continuous improvement. But at the same time, the Kaizen philosophy contributes to the development and strengthening of innovation in manufacturing. Analysis of the current state of production management in Russia made it possible to identify the main tools for its implementation.
Paper ID: 12A13V
Cite this article:
Boris, O., Parakhina, V., Gorlov, S. (2021). Russian Enterprise Management and Business Innovation Development. International Transaction Journal of Engineering, Management, & Applied Sciences & Technologies, 12(13), 12A13V, 1-13. http://doi.org/10.14456/ITJEMAST.2021.253