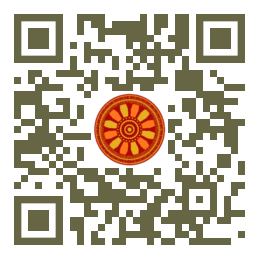 Salmah Salem Albeladi (Department of Information Science, King Abdul-Aziz University, Jeddah, SAUDI ARABIA).

Disciplinary: Computer Science, Data Science, Information Technology, Information System.
doi: 10.14456/ITJEMAST.2021.129
Keywords: Ontology; Knowledge Maps; Web Environment; web2.0; Data Structure; Information Science; Communication Network.
Abstract
Retrieving information depends on the extent of its organization, and we need information in all aspects. Hence the need to find structured tools that help us access the information we need. With the development of the World Wide Web and the development of Web 2.0 and its applications, new concepts, terms, and tools. This study has reviewed the concept of cognitive maps (ontology) in terms of its use and significance, objectives and advantages mentioned types of ontology, languages, and the statement of the structure of knowledge maps, then select and build knowledge maps axes. Accordingly, the most prominent of the findings of the study is that most of the search engines and different web environments depend on ontologies as systems of terms, definitions, and relationships between them that are used to explain a particular field and the more general the term, the greater number of fields that can be applied to these ontologies, which provide a map of the semantic relationships between them, which also acts as a common language between the environments and engines. The current study has concluded a set of recommendations, notably using ontology in organizing web pages because of its effectiveness in finding semantic relationships between terms and concepts.
Paper ID: 12A7C
Cite this article:
Beladi, S, S. (2021). A Critical Appraisal Multiaspect Investigation on the Concept of Ontological Cognitive Maps. International Transaction Journal of Engineering, Management, & Applied Sciences & Technologies, 12(7), 12A7C, 1-9. http://doi.org/10.14456/ITJEMAST.2021.129