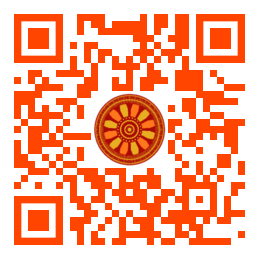 Abdul Hakim Ab Majid, Ahmad Sanusi Hassan, Hilary Omatule Onubi, Yasser Arab (School of Housing, Building & Planning, Universiti Sains Malaysia, MALAYSIA),
Khiensak Seangklieng (Faculty of Architecture and Planning, Thammasat University, THAILAND),
Boonsap Witchayangkoon (Department of Civil Engineering, Thammasat School of Engineering, Thammasat University, THAILAND).

Disciplinary: Architectural Science.
doi: 10.14456/ITJEMAST.2021.127
Keywords: Spatial configurations; Building typology; Measurable scale; Building spaces; Permeability; Private space; Wayfinding; Space layout.
Abstract
Space syntax is a tool to analyze the spatial configurations of a building. This paper investigates a study on the building typology of a research center. The objective is to identify the spatial layout of the selected building typology, which influences how people utilize the building spaces. The case study is NOAA Southwest Fisheries Science Center. This study uses an archive of the existing layout plans to configure the space syntax of the building spaces. The study examines the wayfinding and the degree of permeability inside the building using justified graphs as a measurable tool. The result indicates that the overall building's space articulation has a good spatial configuration with 70% private spaces. The layout spaces besides are well defined as the wayfinding of each area has good accessibility. This study shows that space syntax is an effective tool for architects to understand the space function as it demonstrates the building's spatial configurations that quantify the important characteristics of the building typology.
Paper ID: 12A7E
Cite this article:
Ab Majid, A. H., Hassan, A. S., Onubi, H. O., Arab, Y., Seangklieng, K., and Witchayangkoon, B. (2021). A Study on Space Syntax of NOAA Southwest Fisheries Science Center. International Transaction Journal of Engineering, Management, & Applied Sciences & Technologies, 12(7), 12A7E, 1-9. http://doi.org/10.14456/ITJEMAST.2021.131