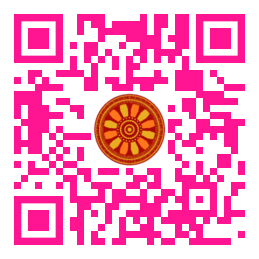 Bader A. Alyoubi (Department of Management of information system, College of Business, University of Jeddah, Jeddah, KINGDOM of SAUDI ARABIA).

Disciplinary: Business & Management (Logistics & Supply Chain), Information Technology.
doi: 10.14456/ITJEMAST.2021.133
Keywords: Logistics Performance Index (LPI), Information and communication technology (ICT), Cloud Computing (CC), Internet of Things (IoT); K means method; Business logistics; Logistics information system.
Abstract
The exponential growth is observed in improving levels of logistics services globally. Since 2007, the World Bank has adopted a project to assess global logistics services through a measurement index that collects its data from countries' responses worldwide. Given the Kingdom of Saudi Arabia's geographical position, the Kingdom of Saudi Arabia (KSA) seeks to benefit from this position by diversifying its financial resources as one of the goals of the Kingdom's Vision 2030. Also, improving service levels helps improve global trade because 12% of the global neighbors pass through KSA. Thus, this paper aims to analyze the levels of logistics services in KSA, identify weaknesses and provide solutions to improve logistics services. This research provides a framework for an integrated system built in the cloud computing building to increase the efficiency of logistics performance. The proposed integrated logistics information system helps to improve the performance of logistics services and can reduce their cost.
Paper ID: 12A7G
Cite this article:
Alyoubi, B. A. (2021). Clustering Analysis of Logistics Performance in Saudi Arabia: A Roadmap to Cloud Computing and IoT & Blockchain Solutions. International Transaction Journal of Engineering, Management, & Applied Sciences & Technologies, 12(7), 12A7G, 1-13. http://doi.org/10.14456/ITJEMAST.2021.133