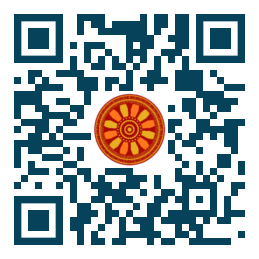 Ibrahim Abdullah Alhamad, Harman Preet Singh(Department of Management and Information Systems, College of Business Administration, University of Ha'il, SAUDI ARABIA).

Disciplinary: Business Management and Information Systems, Hotel Management, Tourism and Hospitality.
doi: 10.14456/ITJEMAST.2021.134
Keywords: Consumer satisfaction; Digital economy; Hotel facilities; Electronic word of mouth; Online hotel ratings; Online review ratings; User-generated content; Hotel's level of comfort; Hotel's cleanliness; Hotel's breakfast; Religious tourism; Heritage tourism; Makkah hotels.
Abstract
The hospitality and tourism industries are significant revenue and employment generators on a global scale. Saudi Arabia has enormous potential for developing its tourism industry, particularly religious tourism. The tourism industry can assist the Saudi economy in increasing non-oil revenues and achieving Saudi Vision 2030. Tourists in the modern internet age expect high-quality hotel services and rely on online booking websites for travel advice and bookings. Hotels can survive, thrive, and excel if they can satisfy guests and earn positive online reviews. This study determines the factors influencing online hotel ratings in a significant and minor way. This research chose Saudi Arabia's most important religious city, Makkah. This study analyzes consumer reviews found on the Booking.com website. Facilities, comfort, cleanliness, location, and staff all significantly impact online hotel ratings, whereas breakfast and complimentary Wi-Fi have a minor impact. The hotels in Makkah can use this study's findings to increase customer traffic, increase revenue, and contribute to Saudi Vision 2030. By addressing the identified significant and minor factors, hotels in religious destinations can improve their online ratings and customer satisfaction.
Paper ID: 12A7H
Cite this article:
Alhamad, I. A., Singh, H. P. (2021). Decoding Significant and Trivial Factors Influencing Online Hotel Ratings: The Case of Saudi Arabia's Makkah City. International Transaction Journal of Engineering, Management, & Applied Sciences & Technologies, 12(7), 12A7H, 1-11. http://doi.org/10.14456/ITJEMAST.2021.134