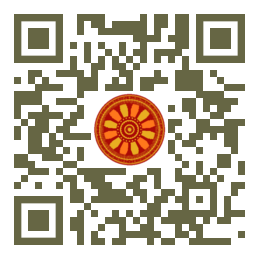 Shuchita Chandhok (Amity Institute of Corporate Communication, Amity University, Noida, INDIA).

Disciplinary: Interdisciplinary (Human Resource Training & Development, Professional Development, Communication Skills, Positive Psychology, Career Development & Guidance).
doi: 10.14456/ITJEMAST.2021.135
Keywords: People skills; Teamwork; Communication ability; Interpersonal skills; Management skills; Critical thinking skills; Reasoning capacity; Deductive analysis; Logical analysis; Facing challenges; Life skills; Positive outlook; Learning attitude; Empathy; Interpersonal communication; Student's skills; Skills and competencies; Innovative ideas.
Abstract
Globalization has brought the world closer together over time, and it has accelerated the development of workplaces. Delivering an advanced standard of workplace excellence has been crucial and mandatory. Everywhere, particularly at work, there is a high level of competition. Often large firms have argued about the survival of the fittest as inevitable, but also as the significant challenge faced. Despite the rapid change, the prevailing challenge is how to stay ahead in the competition, as well as how to sustain and retain the competition. According to studies, workers at the workplaces must learn soft skills in addition to their domain knowledge that can help them advance in their careers. Soft skills are essential for a successful career and also for social interaction. These skills are highly valued by employers looking to recruit new graduates too. The primary aim of this study was to assess how students viewed soft skills in relation to their education and employment. This paper suggests several methods for improving students' soft skills that can aid in their careers.
Paper ID: 12A7I
Cite this article:
Chandhok, S. (2021). Roles of Soft Skills in Employability and Professional Advancement: An Analytical Study. International Transaction Journal of Engineering, Management, & Applied Sciences & Technologies, 12(7), 12A7I, 1-10. http://doi.org/10.14456/ITJEMAST.2021.135