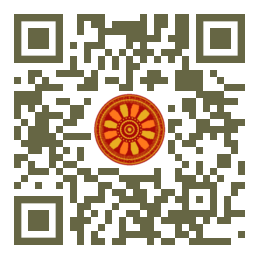 Aisha Alsobhi, Maram Meccawy (Faculty of Computing and Information Technology, King Abdulaziz University, Jeddah 21589, Saudi Arabia),
Zilal Meccawy (English Language Institute, King Abdulaziz University, Saudi Arabia).

Disciplinary: Higher Education (Education Technology, Elearning).
doi: 10.14456/ITJEMAST.2021.145
Keywords: E-learning app; Online learning; COVID-19; University readiness; Learning management systems; Higher education; Educational product readiness; Educational process readiness; Elearning system; Elearning challenge; MyKAU application.
Abstract
The COVID-19 pandemic caused by the novel coronavirus SARS-CoV-2 in early 2020 had global impacts, including on universities. As a preventive measure to halt the spread of the virus, the Kingdom of Saudi Arabia (KSA) closed all its higher education institutions in March 2020 and imposed a nationwide curfew. This substantially affected teaching activities, which were primarily still being conducted face-to-face. Against this backdrop, this paper explores the readiness of Saudi higher education, as exemplified by King Abdulaziz University, to shift to online learning and explores the challenges experienced by students and teachers during the process. Specifically, it examines the main factors influencing the usage of the e-learning system and the challenges facing its implementation during the COVID-19 pandemic, drawing on the e-learning readiness assessment framework to assess the readiness of the university for e-learning in the crisis. To this end, the study conducted a survey of 547 students and 213 teachers at King Abdulaziz University to examine their perspectives on various aspects of e-learning. The findings highlight the importance of certain dimensions of e-learning readiness in relation to students, staff, and infrastructure, including acceptance of e-learning, technical skills, and the right cultural mindset, in the event of a crisis like the COVID-19 pandemic.
Paper ID: 12A7S
Cite this article:
Alsobhi, A., Meccawy, M., and Meccawy, Z. (2021). The Impacts of E-Learning Readiness in Higher Education during COVID 19 Pandemic. International Transaction Journal of Engineering, Management, & Applied Sciences & Technologies, 12(7), 12A7S, 1-12. http://doi.org/10.14456/ITJEMAST.2021.145