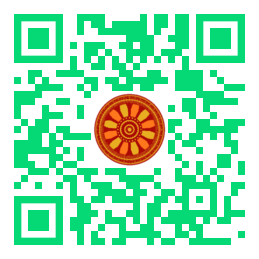 Abdulwahab M. Alsulami (College of Communication and Media, King Abdulaziz University, Jeddah, SAUDI ARABIA).

Disciplinary: Communication & Education, Behavioral Sciences, Cooperation, Collaboration, & Partnership.
doi: 10.14456/ITJEMAST.2021.146
Keywords: Nonverbal immediacy; Learning outcomes; Verbal behavior; Verbal behavior; Small group; Social attraction to the group; Communicative behavior; GEQ; Task attractions to the group.
Abstract
This article investigated the role of nonverbal immediacy in building group cohesion and effective learning outcomes. By assessing the perception of 82 participants' nonverbal immediacy and group cohesion, results showed the more effective nonverbal behaviors used among teammates, the more positive the increase in learning outcomes. Moreover, group task integration was the only element of group cohesion that was impacted by nonverbal immediacy behaviors. Discussion focuses on future study suggestions and explains the dynamics of significant relationships between nonverbal immediacy and group cohesion variables. This study offers important insights to understand the communicative behaviors group individuals use to enhance their immediacy.
Paper ID: 12A7T
Cite this article:
Alsulami, A. M. (2021). Towards Building Group Cohesion and Learning Outcomes based on Nonverbal Immediacy Behavior. International Transaction Journal of Engineering, Management, & Applied Sciences & Technologies, 12(7), 12A7T, 1-10. http://doi.org/10.14456/ITJEMAST.2021.146