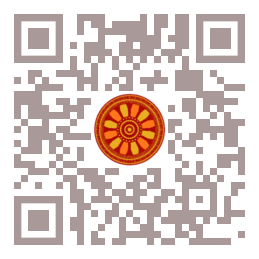 Maryam Abid (Business School, University of Queensland, AUSTRALIA).

Disciplinary: Business Management (Marketing & Digital Advertising), Information Technology (Social Media & Digital Communication).
doi: 10.14456/ITJEMAST.2021.149
Keywords: Relevance of Personalized advertising; Social media; Emotional response; Advertising value; Click-through rate (CTR); Effective personalized ads; Social media advertising; Customer engagement; Purchase intention; Positive attitude; Consumer perception; Consumer ad experience; Consumer behavioural response.
Abstract
This paper has been written to assist researchers and practitioners to have an alternative view of investigating the effectiveness of personalized ads on social media. The current literature shows that consumers mostly have negative attitudes and perceptions towards social media advertising but on the other hand, few studies indicate that these ads are quite effective. The literature review, in this article, illustrates that relevance as a construct has not been given enough attention which possibly is the cause of the unclear conclusion about the role and usefulness of personalized ads, therefore, analysis is done on the relevance of personalized ads on social media. Henceforth, instead of relying on pre-determined effectiveness measures, it is important to understand the role of relevance in the effectiveness of personalized social media ads (Proposition 1). Also, the literature indicates that there is an emotional experience that consumers go through that affects the way consumers respond to the personalized ads (Proposition 2). Furthermore, the analysis shows that the relevance of a personalized ad on social media is an antecedent of advertising value (Proposition 3).
Paper ID: 12A8B
Cite this article:
Abid, M. (2021). An Alternative View of Understanding the Effectiveness of Personalized Advertisements on Social Media. International Transaction Journal of Engineering, Management, & Applied Sciences & Technologies, 12(8), 12A8B, 1-12. http://doi.org/10.14456/ITJEMAST.2021.149