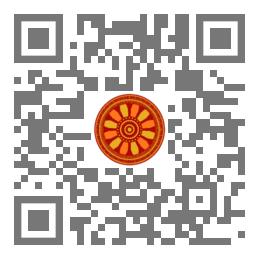 Kongkoon Tochaiwat, Natchanok Hankamolsiri, Vuttapong Larpcharoen(Faculty of Architecture and Planning, Thammasat University, THAILAND).

Disciplinary: Real Estate Development, Real Estate Business & Management.
doi: 10.14456/ITJEMAST.2021.154
Keywords: M-AHP; Key Performance Indicator, Balanced Scorecard; Analytic Hierarchy Process (AHP); Real Estate Development Company; Multiple Criteria Decision Making.
Abstract
This research was aimed to develop the organization performance measurement system of the real estate development companies according to the Balanced Scorecard (BSC) concept, which is the popular management tool used by many leading companies worldwide. The analysis was done by the Modified Analytic Hierarchy Process (Modified AHP), adopting the pairwise comparison and analysis of the original AHP. In this study, the mixed methodology was used by collecting the data from the in-depth interviews with five high-level management officers and from the questionnaires given to 48 managers of the real estate development companies in Thailand. The results achieved from Content Analysis and the Modified AHP are applied to develop the BSC which can be used as guidelines for real estate developers to properly develop an organization performance measurement system in the organizations.
Paper ID: 12A8G
Cite this article:
Tochaiwat, K., Hankamolsiri1, N., Larpcharoen, V. (2021). Development of Balanced Scorecard for Real Estate Development Companies by Modified Analytic Hierarchy Process. International Transaction Journal of Engineering, Management, & Applied Sciences & Technologies, 12(8), 12A8G, 1-10. http://doi.org/10.14456/ITJEMAST.2021.154