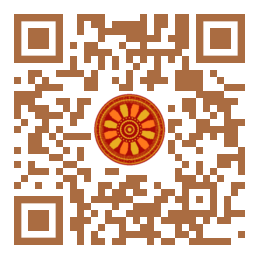 A.G. Paptsov and E.A. Demakova(Federal State Budgetary Scientific Institution "Federal Research Center of Agrarian Economy and Social Development of Rural Areas - All-Russian Research Institute of Agricultural Economics" (FSBSI FRC AESDRA VNIIESH) 35 Khoroshevskoye Hwy., Bldg. 2, Moscow, 123007, RUSSIA).

Disciplinary: Agricultural Business and Marketing, Economics & Management, Agricultural and Food Economics.
doi: 10.14456/ITJEMAST.2021.148
Keywords: Trend modeling; Swine farming; Pork forecasting; Pork market; Economic efficiency; Purchasing power; Agricultural economics; Animal husbandry.
Abstract
The development of agricultural production in Russia has been under the influence of various aggravated socio-economic situations caused by both internal risks and external threats. The technical and technological level of development of many branches of domestic agriculture, including the sub-industry of swine farming, is formed and functions under the conditions of continued sanctions from various countries of the world, changes in the ratio of exchange rate parities in foreign currency to the ruble, with simultaneous governmental support of agriculture. Based on the modeling the trends, this paper have made forecast scenarios for the pork production and consumption. Also, a comparative assessment of the cost of concentrated feed for pork production and the alternative of its sale, including export, was carried out.
Paper ID: 12A8J
Cite this article:
Paptsov, A. G., and Demakova, E. A. (2021). Forecasting Scenarios of the Development of the Swine Products Market in Russia. International Transaction Journal of Engineering, Management, & Applied Sciences & Technologies, 12(8), 12A8J, 1-11. http://doi.org/10.14456/ITJEMAST.2021.157