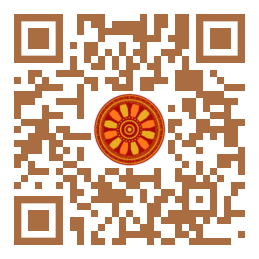 Nesrin Tarbiah(Biochemistry Department, Faculty of Science, King Abdulaziz University, Jeddah, SAUDI ARABIA).

Disciplinary: Bioscience & Biochemistry, Medicine & Health Science (Immunology), Nutrition Science.
doi: 10.14456/ITJEMAST.2021.162
Keywords: Immune system; Elderly immunity; B cell; T cell; Elderly nutrition; Mg level; Immunology; Blood test; Immune cells; Mg in elderly people; NK cell.
Abstract
Magnesium (Mg) has become a common area of interest for many researchers due to its central role in the immune system. This research studied Mg's impact on the immune system functionality in different age groups in the Saudi population. The influences on the immune system on the ageing process were evident in the production of B and T cells being reduced in the thymus and bone marrow and the lowered mature lymphocytes' function in the secondary lymphoid tissues. Therefore, immuno-senescence was associated with elderly individuals in which their response to immune challenges was not as drastic as with the younger population. Studies have suggested that the impaired immune function and diminished resistance to infection could be nutritional intercession as this may reverse the effects associated with ageing. Two hundred participants of young (25-35 years) and older (55-70 years) Saudi adults of both genders were recruited from Jeddah city, Mg was measured in standards, plasma samples, and blanks (sample diluent) by using inductively coupled plasma-atomic emission spectroscopy. T cell, B cell, and natural killer cell levels were determined by flow cytometry. From the results, our data proved that Mg levels were lower in elderly people compared to the younger group, and had significant effects on the T cell and B cell activity in elderly people.
Paper ID: 12A8O
Cite this article:
Tarbiah, N. (2021). Studying the Relationship between Mg and Lymphocytes in Elderly People in Saudi Arabia. International Transaction Journal of Engineering, Management, & Applied Sciences & Technologies, 12(8), 12A8O, 1-7. http://doi.org/10.14456/ITJEMAST.2021.162