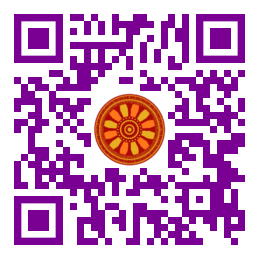 Davood Heidari Azim (Faculty of Management, University of Tehran, IRAN),
Seyedeh Leila Hakemzadeh (Faculty of Entrepreneurship, University of Tehran, IRAN).

Disciplinary: Management Sciences (HRM).
Keywords: Human Resources, Grounded theory, backstabbing, Anti-citizenship, Anti-social behavior
Abstract
Destructive behaviors directed by one employee against another are common occurrences in the workplace. One type of these anti-citizenship behaviors is Organizational Backstabbing. We've probably been backstabbed at our workplaces many times, and sometimes we may have backstabbed others. These behaviors can have adverse consequences on the career path of employees and organizational results. The study can help managers make better decisions, in the face of these behaviors. This research is an interpretive study and the data are collected using the interview method and analyzed based on Grounded Theory (GT). The data were coded by WEBQDA software, and we identified thirty initial codes. The results suggest eight categories of Organizational Backstabbing Techniques. The eight techniques of Organizational Backstabbing are Simple destruction, combined destruction, Two-way destruction, Bad defense, Performance barrier, Trapping, Press on the hot spot, and Machine gun. This study will help to evaluate these types of behaviors by an in-depth review of Organizational Backstabbing literature.
Paper ID: 13A1A
Cite this article:
Davood, H.A., Seyedeh, L.H. (2022). Organizational Backstabbing Techniques. International Transaction Journal of Engineering, Management, & Applied Sciences & Technologies, 13(1), 13A1A, 1-10. http://TUENGR.COM/V13/13A1A.pdf DOI: 10.14456/ITJEMAST.2022.1