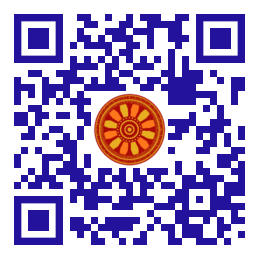 Jameel Almalki (Department of Computer Science, College of Computer in Al-Leith, Umm Al-Qura University, Makkah, SAUDI ARABIA).

Disciplinary: Information System, Technology, and Application, Healthcare Management.
Keywords: Saudi Arabia; Hajj pilgrimage; COVID-19; Infectious disease; Smart bracelet; Geo-fencing; Proximity detection; IoT; Diseases control.
Abstract
Coronavirus Disease 2019 (COVID-19), caused by the novel severe acute respiratory syndrome coronavirus 2 (SARS-CoV-2), is currently a threat to the global human population. Infectious viruses, such as SARS-CoV-2, are easily transmitted from person to person and spread very quickly. These viruses are likely to spread anywhere there are massive crowds in confined spaces and the Hajj pilgrimage to Makkah, Saudi Arabia is no exception. This work aims to prevent the spread of infection in the early stages of an outbreak. This paper explores the various methods for monitoring and controlling infectious disease during the Hajj including strengthening disease control and methods for providing the Saudi Ministry of Health (MOH) insights to enable them to plan for the specific challenges of controlling Coronavirus disease during the Hajj. This paper proposes a model, based on the Radio Frequency Identification Devices (RFID), Global Positioning System (GPS), wearable watch technology, and cloud computing infrastructure, which detects and monitors infected pilgrims and also aids in the identification of those pilgrims exposed to sources of a virus.
Paper ID: 13A1E
Cite this article:
Almalki, J. (2022). Internet of Things Application in Controlling the Coronavirus Disease Spread in Hajj Season. International Transaction Journal of Engineering, Management, & Applied Sciences & Technologies, 13(1), 13A1E, 1-14. http://TUENGR.COM/V13/13A1E.pdf DOI: 10.14456/ITJEMAST.2022.5