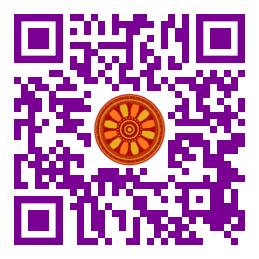 Kanwal Shahbaz (Department of Education and Psychology, Kohat University of Science and Technology, PAKISTAN),
Naveed Shibli (Department of Psychology, Riphah International University, Faisalabad Campus, PAKISTAN),
Sharon John (National University of Modern Languages, Islamabad, PAKISTAN),
Sana Amjad (Department of Physical Medicine & Rehabilitation, Fauji Foundation Hospital, Islamabad, PAKISTAN),

Disciplinary: Psychology, Healthcare Management.
Keywords: Cancer chronically ill; Cancer patient; Mental health; Empathy care; Biopsychosocial model of health; Personal cancer; Gender differences; Psychological General Wellbeing Index (PGWBI); Psychological Well-being (PWB); Manual Care dependency scale (MCDS); Patients perceived care quality (PPCQ).
Abstract
This study highlights the overlooked relationship of patients' perception of care provided and its impact on their well-being alongside the gender role. A quantitative research method with purposive sampling on a sample of 60 cancer patients was used. The responses were collected through Psychological General Wellbeing Index and Manual Care Dependency Scale. Ethical procedures related to cancer patients were followed and informed consent was obtained by patients suffering from cancer. The analysis included correlation, regression, and t-Test. The results displayed the scales as reliable. Perceived care and well-being of cancer patients are found moderately related. Patients-perceived care quality explained 30% variance in psychological wellbeing. Gender differences in care perceived caregiving wellbeing were found. This study provides empirical evidence to address the complex link between care and the wellbeing of cancer patients while considering the gender of both patients and caregivers. Perceptions taken from patients suffering from cancer can be infused into the broader patient management plan.
Paper ID: 13A1F
Cite this article:
Shahbaz, K., Shibli, N, Amjad, S, Sharon, J. (2022).Impacts of Perceived Care Quality on Psychological Wellbeing of Cancer Patients. International Transaction Journal of Engineering, Management, & Applied Sciences & Technologies, 13(1), 13A1F, 1-11. http://TUENGR.COM/V13/13A1F.pdf DOI: 10.14456/ITJEMAST.2022.6