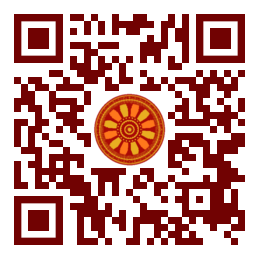 D.S. Bryukhanov, Yu.V. Matrosova, O.A. Vlasova (FSBEI HE South Ural State Agrarian University, City of Troitsk, RUSSIA).

Disciplinary: Agriculture Science, Waste Management (Agriculture Waste), Sustainability & Green Technology.
Keywords: Metabolic byproducts, Larvae of the Black soldier fly, Biohumus; Chicken droppings, Pig manure, Bacillus subtilis hay bacterium, Organic waste; Hermetia illucens.
Abstract
Due to the ability to process organic waste on an industrial scale with the help of larvae of the phytosaprophage - the Black soldier fly (Hermetia illucens), there is increased attention not only from scientists but also from agricultural producers. The resulting biohumus after the separation of larvae can be a good organic fertilizer. Studies were carried out to obtain a substrate using bacteria - Bacillus subtilis, microbiological studies of manure and droppings were carried out, the concentration of ammonia in the air was determined. The chemical composition of chicken droppings and pig manure before and after the introduction of bacteria was determined.
Paper ID: 13A1G
Cite this article:
Bryukhanov, D.S., Matrosova, Yu.V., Vlasova, O.A. (2022). Recycling of Animal and Bird Waste Helped by Black Lion Fly Larvae. International Transaction Journal of Engineering, Management, & Applied Sciences & Technologies, 13(1), 13A1G, 1-8. http://TUENGR.COM/V13/13A1G.pdf DOI: 10.14456/ITJEMAST.2022.7