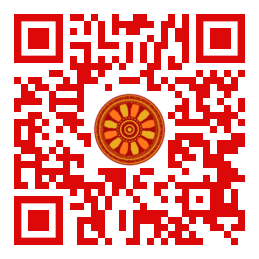 Pattrawet Tharawetcharak, Aumnad Phdungsilp, Suparatchai Vorarat (Graduate Program in Engineering Management, College of Innovative Technology and Engineering, Dhurakij Pundit University, Bangkok, THAILAND).

Disciplinary: Optimization, Engineering Management.
doi: 10.14456/ITJEMAST.2022.10
Keywords: Gravitational Search Algorithm (GSA); Mutation; Search Performance; Benchmark Function.
Abstract
This paper proposes a hybrid New Gravitational Coefficient Function of Gravitational Search Algorithm with Mutation (NGCFGSAM). Since most of the hybrid algorithms has been concerned with the search performance of solution. This study investigates the features that influence the algorithm on global search performance. The novel hybrid algorithm is compared to previous functions in the literature based on six benchmark functions, including both unimodal landscape functions and multimodal landscape functions. The experimental results are shown that the proposed NGCFGSAM outperforms the conventional benchmark functions. The proposed hybrid algorithm worked well on multimodal landscape functions. Better solutions compensate for the slower convergence rate by balancing the exploration and exploitation phases. For the future work, studies on the investigation and rigorously prove the parameter turning for convergence rate. More benchmark functions and more algorithm comparison tests should be investigated.
Paper ID: 13A1J
Cite this article:
Tharawetcharak, P., Phdungsilp, A., and Vorarat, S.(2022). A Hybrid New Gravitational Coefficient Function of Gravitational Search Algorithm with Mutation for Search Performance. International Transaction Journal of Engineering, Management, & Applied Sciences & Technologies, 13(1), 13A1J, 1-12. http://TUENGR.COM/V13/13A1J.pdf DOI: 10.14456/ITJEMAST.2022.10