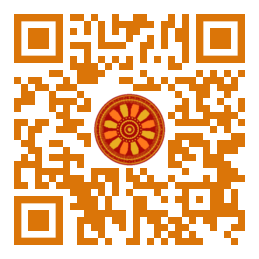 D.S. Bryukhanov, Yu.V. Matrosova, O.A. Vlasova (FSBEI HE South Ural SAU, City of Troitsk, RUSSIA.).

Disciplinary: Agricultural Sciences (Entomology).
doi: 10.14456/ITJEMAST.2022.11
Keywords: Black soldier fly; development phases; biological cycle; metabolic byproducts; chicken droppings; pig manure; Bacillus subtilis hay bacterium.
Abstract
Processing of organic waste by insect larvae is a relevant and promising direction in biotechnology. The phases of fly development were studied, a comparative assessment of development phases was carried out on chicken droppings and pig manure. The terms of the complete biological cycle of the fly on different substrates were compared. The studies were carried out on specially prepared substrates with the addition of a probiotic preparation culture, namely a strain of soil spore bacteria Bacillus subtilis, which were added to reduce the content of harmful gases, shorten the decomposition time, as well as for disinfection from pathogenic microorganisms. On chicken droppings, the biological process, including all development phases, proceeds faster than on pig manure.
Paper ID: 13A1K
Cite this article:
Bryukhanov, D.S., Matrosova, Yu.V., Vlasova, O.A. (2022). Development Phases of the Larva of the Black Soldier Fly Hermetia Illucens on the Metabolic Byproducts of Monogastric Animals and Birds. International Transaction Journal of Engineering, Management, & Applied Sciences & Technologies, 13(1), 13A1K, 1-11. http://TUENGR.COM/V13/13A1K.pdf DOI: 10.14456/ITJEMAST.2022.11