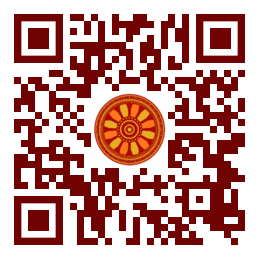 Sarayut Thitapars, Panit Prukpanit, Nopbhorn Leeprechanon (Department of Electrical and Computer Engineering, Thammasat School of Engineering, Thammasat University, THAILAND).

Disciplinary: Energy Pricing Policy.
doi: 10.14456/ITJEMAST.2022.12
Keywords: Wheeling charge; Wheeling revenue; Third-party access; Industrial estates; Distribution authority; Small power producer (SPP).
Abstract
This study proposes the wheeling charge (WC) calculation for industrial estates of Thailand to prevent the increase of unfair competition of distribution system services between distribution authority and a small power producer (SPP), which operates both generation and distribution systems. The WC is calculated based on the postage stamp method with the consideration of actual technical and financial constraints. The energy market is analyzed to formulate the problem. The annual fixed charge rate and the grandfathered principle are adapted in the model, whereas the sensitivity analysis of possible schemes is conducted to depict the distribution network owner's wheeling revenue. The numerical example is solved by using distribution system data extracted from an industrial estate in the eastern part of Thailand. The results show that the WC can respond to principles of cost recovery, transparency, understandability, stability, predictability, and ease of implementation. Therefore, it can be used to prevent the exercising of SPP's market power, the partial competitive distribution services, and the redundant distribution investments. Moreover, the distribution authority's responsibility and SPP's income are still maintained.
Paper ID: 13A1L
Cite this article:
Thitapars, S., Prukpanit, P., Leeprechanon, N.(2022). The Distribution Service Pricing for Third-Party Access to Preserve the Responsibility of National Distribution Service Operator in Thailand: The Case of Industrial Estates. International Transaction Journal of Engineering, Management, & Applied Sciences & Technologies, 13(1), 13A1L, 1-18. http://TUENGR.COM/V13/13A1L.pdf DOI: 10.14456/ITJEMAST.2022.12