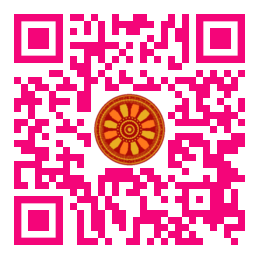 Malihe Taghdirifar (Sabzevar Branch, Islamic Azad University, Sabzevar, IRAN),
Lale Shamsnejad (Hamadan Branch, Islamic Azad University, Hamadan, IRAN).

Disciplinary: Optimization, Engineering Management.
doi: 10.14456/ITJEMAST.2022.13
Keywords: Marketing strategy; Insurance industry; SWOT matrix; fuzzy hierarchical analysis; up-to-date technologies; online insurance purchase; FAHP.
Abstract
The main purpose of this article is to develop the optimal strategy of insurance industry representatives by using the SWOT analysis technique and combining it with fuzzy hierarchical analysis. For this purpose, fuzzy hierarchical analysis and SWOT analysis have been used. The data collection tool in this research is a questionnaire and the statistical population includes representatives of the insurance industry, about 130 representatives were selected as a statistical sample. The method is as follows: at first, the second binary method comparison with the FAHP method. Then, the binary comparison was calculated separately, and finally, the strategic area of the insurance industry was determined. According to the results of the research, the country's insurance industry deals with more opportunities in terms of external factors and more strength in terms of internal factors. Using Up-to-date software and providing the possibility of online insurance purchases, making targeted investments to improve financial capacity and speed of compensation, as well as eliminating strict rules for industrial centers and also providing suitable conditions for the growth of insurance companies in the stock market and increasing useful advertising.
Paper ID: 13A1M
Cite this article:
Taghdirifar, M., Shamsnejad, L. (2022). Composition Optimal Marketing Strategy Using a Combination of Fuzzy Hierarchical Analysis Technique and SWOT Analysis for a Case of the Insurance Industry. International Transaction Journal of Engineering, Management, & Applied Sciences & Technologies, 13(1), 13A1M, 1-11. http://TUENGR.COM/V13/13A1M.pdf DOI: 10.14456/ITJEMAST.2022.13