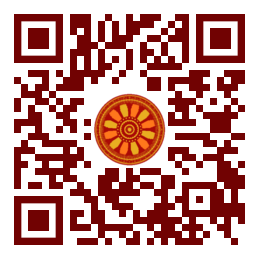 Neeharika Kushwaha, Charu Nangia (Amity School of Architecture and Planning, Amity University, Noida, INDIA).

Disciplinary: Architecture & Planning, Sustainable Development.
doi: 10.14456/ITJEMAST.2022.17
Keywords: Sustainable development; SDGs; Sustainability indicators; Ease of Living index; Municipal Performance index; Sustainability index; SDI.
Abstract
The pragmatic adoption of Agenda 2030 lies in acclimatizing its 17 goals as the objectives of sustainable vision for future cities. In a quest to attain these objectives, Indian cities are thus continuously challenged for the effective transference of country-wide SDG targets as the local level indicators of urban development. This paper intends to examine the dialectics around the sustainability assessment framework in India, as the country stands at the juncture of releasing dynamics for social, economic, and environmental growth of cities. The methodology adopted to conduct the research work includes a semantic literature perusal and an indicator-based communication mapping of proposed assessment indices, to analyze the competency of the existing framework. It has been observed from an aggregated analysis that the issues of data reliability and non-inclusivity of contextual elements at the local level act as critical challenges for ecological vulnerability and the economic feasibility of the goals. This paper intends to abate these gaps existing in the literature focusing on sustainability issues of India and direct the discussion towards reorienting the current role of indicators from being performance assessors to becoming catalytic enablers of sustainable cities.
Paper ID: 13A1Q
Cite this article:
Kushwaha, N., Nangia, C. (2022). Dialectical Analysis of Sustainability Assessment Framework in India for Agenda 2030. International Transaction Journal of Engineering, Management, & Applied Sciences & Technologies, 13(1), 13A1Q, 1-12. http://TUENGR.COM/V13/13A1Q.pdf DOI: 10.14456/ITJEMAST.2022.17