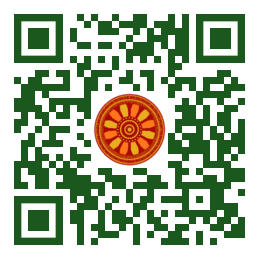 Umaporn Vimonkittipong (College of Dental Medicine, Rangsit University, THAILAND),
Kongkoon Tochaiwat, Suriya Sirithanyarat (Faculty of Architecture and Planning, Thammasat University, THAILAND),
Varalee Thumvisuttivarakorn (Narai Property, Co. Ltd.).

Disciplinary: Business Management, Architectural Science & Spatial Planning.
doi: 10.14456/ITJEMAST.2022.18
Keywords: Modified Analytic Hierarchy Process, Dental Clinic, Location, Commercial Building, Multi-Criteria Decision Making.
Abstract
As Thailand has the highest market share in dental services in Asia and the choice of business location is critical to the business success, the objective of this research was to create a model for selecting a suitable location for a dental clinic business in a commercial building in Bangkok with rent less than $750 per month. The data were collected from 30 samples of owners, partners or dentists of dental clinics in commercial buildings in Bangkok with rents less than $750 per month. The data were then analyzed by the descriptive statistics such as frequency, percentage, mean and Modified Analytic Hierarchy Process. The study results found that the priorities of the main criteria for selecting the location of commercial buildings in Bangkok are, respectively transportations, communities, parking, facilities and competitors. The first six sub-criteria of the most important are: adjacency to the main road, adjacency to the secondary road, parking in the clinic area, being near the residential area, being near residential condominium and fewness of competitors' clinics in the area, respectively. This research is an example of the application of the Modified Analytic Hierarchy model to quantify the level of importance to make a decision based on a variety of factors, or Multi-criteria Decision Making (MCDM), more efficiently.
Paper ID: 13A1R
Cite this article:
Vimonkittipong, U., Tochaiwat, K., Sirithanyarat, S., Thumvisuttivarakorn, V. (2022). Location Selection Model for a Dental Clinic in a Low to Medium Rent Commercial Building. International Transaction Journal of Engineering, Management, & Applied Sciences & Technologies, 13(1), 13A1R, 1-11. http://TUENGR.COM/V13/13A1R.pdf DOI: 10.14456/ITJEMAST.2022.18