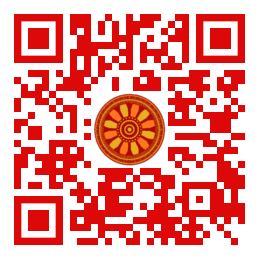 Kiran Fazal, Uzma Sarwar, Nargiza Nuralieva, Samina Zamir (School of Education, Shaanxi Normal University, Xi'an 710062, CHINA),
Badar Khan (Department of Chemistry, The University of Lahore, Lahore 40050, PAKISTAN),
Qi Zhan Yong (School of Education, Shaanxi Normal University, Xi'an 710062, CHINA).

Disciplinary: Social Sciences, Education, Entrepreneurship.
doi: 10.14456/ITJEMAST.2022.19
Keywords: Entrepreneurship; Women Entrepreneurs; Field of Education; School Principals; Barriers & Support.
Abstract
In the 21st century, educational entrepreneurs are expected to make school administration go smoothly including developing teaching and learning. School leaders must have a feature and skills that are outstanding and different from the previous school administrators to compete with the educational market and to get success in their field. The purpose of this research was to explore the hidden factors which influence women entrepreneurs to start their business and to identify the salient features as school principals, as well as the impact of those features on their performance. The study is qualitative in nature; therefore, an interview protocol was developed to get the insight of the women entrepreneurs. Interpretive Phenomenological analysis technique was used to derive the meaning out of data and it was found that women are facing various challenges including finances, lack of training, unfavorable social condition, non-provision of government support and family-related issues. The findings of the present study suggest that women entrepreneurs in the field of education can play an effective role in many aspects if they are provided with help and support.
Paper ID: 13A1S
Cite this article:
Fazal, K., Sarwar, U., Nuralieva, N., Zamir, S., Khan, B., and Yong, Q.Z. (2022). A Qualitative Study of Women Entrepreneurs in Education Sector in Punjab. International Transaction Journal of Engineering, Management, & Applied Sciences & Technologies, 13(1), 13A1S, 1-14. http://TUENGR.COM/V13/13A1S.pdf DOI: 10.14456/ITJEMAST.2022.19