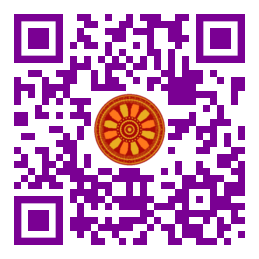 T.V. Yanich, M.A. Derkho (Department of Natural Sciences, South Ural State Agrarian University, Troitsk, Russian Federation),
A. Tegza (Department of Veterinary Medicine, Kostanay Regional University named after A. Baitursynov, Kostanay, KAZAKH-STAN).

Disciplinary: Hematology, Animal Science, Biology.
doi: 10.14456/ITJEMAST.2022.21
Keywords: hemostasis, blood, heifers, age variability.
Abstract
We have studied the age-related changes in indicators of platelet and plasma-coagulation hemostasis in heifers in the plant-based nutrition phase. Holstein heifers were studied within the research. Blood was taken from animals aged 3, 6, 9, 12 and 15 months. Also, the hemostatic profile was determined in them. It was found that 9 months is a critical age in the dynamics of PLT, PCT, MPV, PDW, and P-LCR. It affects the direction of their changes. The indicator of extrinsic (prothrombin activity, prothrombin ratio, INR) and intrinsic (APTT) coagulation pathways balance the biological significance of each other. The age-related dynamics of fibrin formation indicators (prothrombin time, fibrinogen) and the anticoagulant system (antithrombin III) is intended to maintain the fluid blood condition. According to the principal component analysis, a total variability of hemostatic blood composition is associated with the age of heifers defining 73.18% of the explained variance of parameters. The obtained data may be used as a standardized one in evaluating the hemostasis condition in the body of Holstein heifers as well as in performing therapeutic interventions with drugs affecting blood coagulation.
Paper ID: 13A1U
Cite this article:
Yanich, T.V., Derkho1, M.A., Tegza,A. (2022). Hemostatic Profile of Holstein Heifers Depending on Age. International Transaction Journal of Engineering, Management, & Applied Sciences & Technologies, 13(1), 13A1U, 1-11. http://TUENGR.COM/V13/13A1U.pdf DOI: 10.14456/ITJEMAST.2022.21