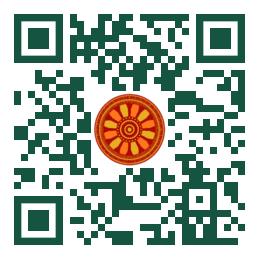 Veha Eksin, Chanachai Thongchom, Boonsap Witchayangkoon (Department of Civil Engineering, Thammasat School of Engineering, Thammasat University, THAILAND).

Discipline: Civil Engineering & Technology
doi: 10.14456/ITJEMAST.2022.191
Keywords: Bond-behavior; pullout test, Geopolymer concrete; Steel bar; Mode of failure
Abstract
This study presents the bond behavior between the geopolymer concrete and steel bar. A total of thirty-six cube samples were performed with the direct pullout test. Three variables are considered in this study including the type of steel bars (round bar and deformed bar), the embedment lengths (5, 7, and 9 times the bar diameter), and the type of concrete (normal concrete with compressive strength of 30 MPa and geopolymer concrete with compressive strength of 30 and 40 MPa). The effects of these variables on the bond strength and maximum shearing stress are discussed as well as the failure mechanism. Based on the test results, the bond strength of deformed bar specimens is higher compared to those of round bar specimens. The compressive strength of geopolymer concrete has no significant effect on bond strength. However, pull-out failures are found in all specimens.
Paper ID: 13A10B
Cite this article:
Eksin, V., Thongchom, C., and Witchayangkoon, B. (2022). Experimental Investigation on Bond Behavior between Geopolymer Concrete and Steel Rebar. International Transaction Journal of Engineering, Management, & Applied Sciences & Technologies, 13(10), 13A10B, 1-10. http://TUENGR.COM/V13/13A10B.pdf DOI: 10.14456/ITJEMAST.2022.191