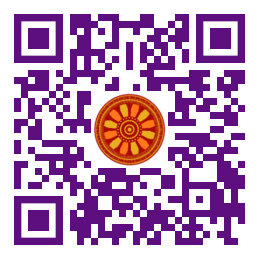 N Veena, S. Mahalakshmi, B E Abhijith, Adarsh Sadanand Shetty (Department of Information Science and Engineering, BMS Institute of Technology & Management, Bengaluru, INDIA).

Discipline: Brain Science & Neuroengineering (Electroencephalography).
doi: 10.14456/ITJEMAST.2022.196
Keywords: Electroencephalographic signals (EEG); Random Forest; Epilepsy; Seizure prediction; KNN; SVM; Hybrid algorithm; Detection accuracy of epileptic seizures.
Abstract
Epileptic seizures are neurological disorders seen in many people across the world. There are nearly 10 lakh cases recorded globally every year for this disease. People who are suffering from this disease may cry out, fall, shake or jerk, and become unaware of what is going on around them. Preventing such conditions is very important. We use soft computing methods to predict epileptic seizures from Electroencephalograms (EEG) signals, so that appropriate medication can be suggested. This paper deals with a software tool through which this condition can be predicted and identified, the software tool basically provides an interface for doctors to pass the EEG Signals in the overall seizure prediction process. This paper also deals with a comparative analysis of various algorithms such as Random Forest, KNN (K Nearest Neighbors), SVM (Support Vector Machine) to train the model.
Paper ID: 13A10G
Cite this article:
Veena, N., Mahalakshmi, S., Abhijith, B E., Sadanand, A. S. (2022). Framework to Predict Epileptic Seizure Using EEG Signals. International Transaction Journal of Engineering, Management, & Applied Sciences & Technologies, 13(10), 13A10G, 1-10. http://TUENGR.COM/V13/13A10G.pdf DOI: 10.14456/ITJEMAST.2022.196