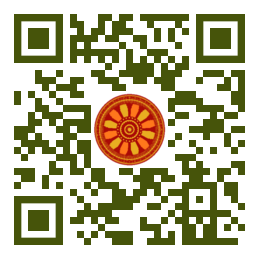 Saad Alzughaibi, Nor Hasliza Saad (School of Management, University Science Malaysia, Minden, 11800 Penang, MALAYSIA),
Imran Mahmud (Department of Information Technology and Management, Daffodil International University, Dhaka, BANGLADESH).

Discipline: Business Management (SME).
doi: 10.14456/ITJEMAST.2022.197
Keywords:Business; Finance; Human resources; Software system; Productivity; Routinization; Information Technology
Abstract
The implementation of ERP significantly contributes to SMEs in terms of cost savings, improved operational efficiencies, and effective customer service, leading to considerable productivity growth. Enterprise Resource Planning plays a significant role in providing different potential advantages. However, the implementation of ERP among SMEs in developing countries is limited. Comparatively, few SMEs in Saudi Arabia use ERP solutions to tap their vast potential. ICT infrastructure issues can have an impact on the implementation of ERP systems. This paper aims to investigate the relationship between information and communications technology (ICT) infrastructure and enterprise resource planning (ERP) implementation in small and medium enterprises (SMEs) in Saudi Arabia. The quantitative method was used to collect the data via a self-administered questionnaire. The findings of this study demonstrated that ICT infrastructure does not have a significant relationship with ERP adoption and evaluation. However, a significant relationship was found between the ICT infrastructure and ERP routinization. Accordingly, enhancing technology awareness by providing adequate training and technical support for implementing ERP is highly recommended.
Paper ID: 13A10H
Cite this article:
Alzughaibi, S., Saad, N. H., and Mahmud, I. (2022). The Relationship between Information and Communications Technology Infrastructure and Adoption of Enterprise Resource Planning in SMEs in Saudi Arabia. International Transaction Journal of Engineering, Management, & Applied Sciences & Technologies, 13(10), 13A10H, 1-12. http://TUENGR.COM/V13/13A10H.pdf DOI: 10.14456/ITJEMAST.2022.197