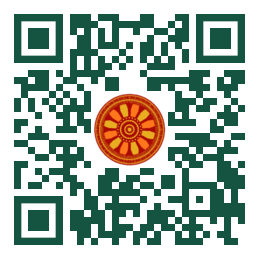 Nguyen Thi Phuong Thao (Dong Nai University (DNU), VIETNAM),
Nguyen Van Tan, Mai Thi Anh Tuyet (Lac Hong University (LHU), VIETNAM).

Discipline: Management (Working Motivation, Loyalty & Enterprises).
doi: 10.14456/ITJEMAST.2022.202
Keywords: Working; Motivation; Loyalty; Enterprises; Business; Salary and benefits; Training and development; Support from leaders and colleagues; Corporate culture; Work environment and evaluation of work results.
Abstract
Motivating employees is the use of measures to stimulate employees to work by allowing them to realize the goals of the enterprise. In addition, leaders and managers must build an organization's culture. This is the culture of behavior and communication in the organization. Where there is an excellent cultural atmosphere, there will be a high spirit of solidarity, more accessible work, working with enthusiasm and joy, and officers and employees care about each other even in work and life. Evaluating performance seriously is an important human resource management activity and always exists in every organization. Performance evaluation activities determine the level of work that employees have performed to consider reward or discipline levels, and through the evaluation, also consider the employee's capacity, achievements, and prospects from which to make relevant personnel decisions. Assessment results also affect each person's psycho-emotional, so if the assessment is inaccurate, it can lead to undesirable consequences. Thus, the authors applied KMO and Bartlett's Test for components of workers' working motivation and loyalty at enterprises in Dong Nai province, Vietnam. The authors got data from 200 workers working at enterprises in Dong Nai province, Vietnam
Paper ID: 13A10M
Cite this article:
Thao, N. T. P., Tan, N. V; Tuyet, M. T. A (2022). KMO and Bartlett's Test for Components of Workers' Working Motivation and Loyalty at Enterprises in Dong Nai Province of Vietnam. International Transaction Journal of Engineering, Management, & Applied Sciences & Technologies, 13(10), 13A10M, 1-13. http://TUENGR.COM/V13/13A10M.pdf DOI: 10.14456/ITJEMAST.2022.202