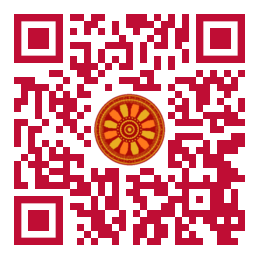 Hawazen Awad Metair (Faculty of MIS Department, University of Business & Technology),
Ibrahim M. M. El Emary (Department of Information Science - College of Arts and Humanities - King Abdulaziz University).

Disciplinary: Banking
doi: 10.14456/ITJEMAST.2022.207
Keywords:Information harvesting; Data mining tools; Knowledge management; Artificial intelligence; Banking decision making; Financial institutions
Abstract
Technology is one of the most important factors affecting the banking business environment, especially in modern banking organizations, as it allows adding new capabilities to support the decision-making process at all organizational levels that have an impact on the immediate work environment. The use of data mining technology enhances the knowledge base and provides all the necessary data that helps banks make strategic decisions supported by real and accurate information. Hence, there is an arising need to conduct research that deals with the development of data mining tools. This research aims at shedding light on the role of data mining tools in supporting the decision-making process in Saudi banks. To achieve this goal, the descriptive analytical approach was used, which depends on the evaluation of many works and research papers, from 2012 to 2022. After conducting this survey and evaluating many studies, the study concluded that there is a strong impact of the use of the latest technologies and data mining tools on decision-making and forecasting risks. In fact, these reached results not only have a positive impact but also support decision-making processes, which increases the efficiency and effectiveness of banking operations, especially those related to security, fraud risks, and customers' personal information theft and alike.
Paper ID: 13A10R
Cite this article:
Metair H.A., Emary I.M.M.E. (2022). Data Mining Tools with Effective Roles in Supporting the Decision-Making Process in the Bank and Financial Sectors: A Critical Review. International Transaction Journal of Engineering, Management, & Applied Sciences & Technologies, 13(10), 13A10R, 1-11. http://TUENGR.COM/V13/13A10R.pdf DOI: 10.14456/ITJEMAST.2022.207