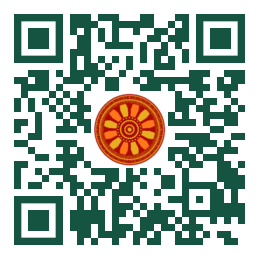 Nguyen Thi Phuong Thao ( Dong Nai University (DNU), VIETNAM),
Nguyen Van Tan , Mai Thi Anh Tuyet (Lac Hong University (LHU), VIETNAM).

Disciplinary: Working Motivation, Loyalty & Enterprises.
doi: 10.14456/ITJEMAST.2022.233
Keywords: Working; Motivation; Loyalty; Enterprises; Business; Salary and benefits; Training and development; Support from leaders and colleagues; Corporate culture; Work environment and evaluation of work results
Abstract
Up to this point, the Covid-19 epidemic has affected many aspects of the socio-economic fields of the province, primarily deeply affecting businesses and employees. The task of ensuring social security continues to be set for the management agencies to have appropriate solutions and support policies to encourage and help enterprises to quickly return to production and business after the quarantine society, contributing to job creation for employees. Over the past years, Vietnamese enterprises have made many significant contributions to the country's economic development: accounting for over 80% of GDP and creating jobs for about 62% of the country's workforce. Enterprises play a considerable role in the economic growth of many countries or regions, both in developed and developing countries. Enterprises operating in all fields of the national economy, from industrial production, construction, trade, and services... meet consumers' increasingly diverse and abundant demands. Thus, the authors test Cronbach's Alpha for components of workers' working motivation and loyalty at enterprises in Dong Nai province, Vietnam. The authors got data from 200 workers working at enterprises in Dong Nai province, Vietnam.
Paper ID: 13A12B
Cite this article:
Thao, N. T. P., Tan, N. V; Tuyet, M. T. A (2022). Testing the Cronbach's Alpha for Components of Workers' Working Motivation and Loyalty at Enterprises in Dong Nai Province of Vietnam. International Transaction Journal of Engineering, Management, & Applied Sciences & Technologies, 13(12), 13A12B, 1-11. http://TUENGR.COM/V13/13A12B.pdf DOI: 10.14456/ITJEMAST.2022.233