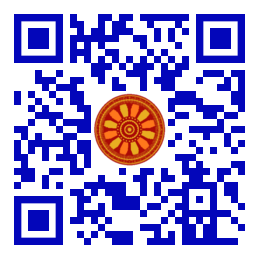 Lana Shahab Ahmed, Salahaddin Yasin Baper (Department of Architecture, Faculty of Engineering, Salaheddin University, Erbil, IRAQ).

Discipline: Architecture.
doi: 10.14456/ITJEMAST.2022.236
Keywords: Place Branding; Uniqueness; Familiarity; Memorability; Iconic value; Erbil city
Abstract
Iconic buildings are the key branding instrument for architecture. Even their relationship is still in the formative stage. This article attempts to establish a plausible relationship between iconic buildings and place branding. The primary purpose of the study is to develop a framework for analyzing the link between the two concepts in Erbil city in Iraq. And to provide a satisfying response to the question (What appropriate iconic factors should be considered for boosting branding value in Erbil city? ), a framework was developed by conducting a comprehensive literature search for factors, that affect iconic buildings for enhancing a place's branding value then, using a questionnaire and a case study. As a result, the study can determine three factors among six factors (Uniqueness, Prestige, Legibility, Memorability, Style, and Familiarity) that are most essential for evaluating Erbil's brand value. The conclusion of the article emphasizes the significance of such factors and their roles in each type of icon in Erbil city (historical and contemporary) for strengthening place branding.
Paper ID: 13A12E
Cite this article:
Ahmed, L.S., Baper, S.Y. (2022). Place Branding Assessment through Factors Affecting Iconic Value in Erbil City of Iraq. International Transaction Journal of Engineering, Management, & Applied Sciences & Technologies, 13(12), 13A12E, 1-12. http://TUENGR.COM/V13/13A12E.pdf DOI: 10.14456/ITJEMAST.2022.236