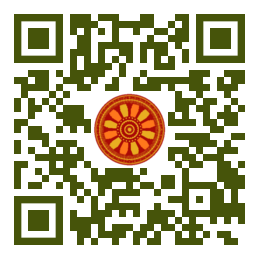 Russul Saad Mahmood, Oday Qusay Abdulqader (Department of Architecture Engineering, College of Engineering, University of Mosul, IRAQ).

Discipline: Architecture Engineering, Artificial Intelligence
doi: 10.14456/ITJEMAST.2022.192
Keywords: Mosul ornaments; Ornaments generation; Shape grammar; Geometric patterns.
Abstract
The architecture of Mosul is rich in elements, and its history goes back thousands of years. Mosul ornamentation is one such element with a heritage value. This study aims to determine the algorithm for forming the smallest unit in the design of heritage ornaments of Mosul and use it in artificial intelligence programs to create new forms that are related to heritage. The study also aims to determine the elements of Mosul ornamentation and their formal design characteristics preserve these elements. The adopted approach in this study is qualitative-experimental, which is implemented through the use of the method of observation and visual analysis. The design characteristics are determined and input into special software to generate new ornaments after selecting samples of heritage houses in the old city of Mosul based on various determinants, including originality, importance, and availability. Results show that the harmonic diversity of the elements and characteristics of Mosul ornaments reflects the unity, diversity, and skill of Mosul artists. Therefore, new and innovative ornaments can be preserved and generated by using the patterns of Mosul ornamentation through a program based on a special algorithm.
Paper ID: 13A12H
Cite this article:
Mahmood, R. S., and Abdulqader, O. Q. (2022). The Generating Process of Elementary Unit of Mosulian Ornaments Using Artificial Intelligence (AI). International Transaction Journal of Engineering, Management, & Applied Sciences & Technologies, 13(12), 13A12H, 1-11. http://TUENGR.COM/V13/13A12H.pdf DOI: 10.14456/ITJEMAST.2022.192