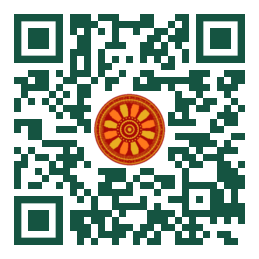 Marina Manoyan, Anastasia Putintseva, Narine Gabuzyan, Natalya Kirsanova, Irina Soltynskaya, Alexander Panin (The Russian State Center For Animal Feed And Drug Standardization And Quality, RUSSIA).

Discipline: Veterinary epidemiology.
doi: 10.14456/ITJEMAST.2022.244
Keywords: Dermatophytes; Spores; Dermomycete strain; Sporogenesis; Dissociation; Vaccine.
Abstract
This article presents the results of a comparative study of the phenotypic variability of isolates (strai2ns) of cultures of fungi of the genus Trichophyton, isolated from various animal species, the effect of the frequency of reseeding on their cultural and morphological characteristics, in particular, on the dynamics of sporogenesis by the method of mycelial reseeding (generations) of dermatophyte cultures, as well as their phylogenetic characteristics. Trichopyton strains with a high level of sporogenesis were selected for further study of their immunogenicity, virulence, and the possibility of using them in the design of new vaccines against animal dermatophytosis.
Paper ID: 13A12M
Cite this article:
Manoyan, M., Putintseva, A., Gabuzyan, N., Kirsanova,N., Soltynskaya, I., Panin, A. (2022). Phenotypic Variability during Selection and Phylogenetic Characteristics of Dermatophytes. International Transaction Journal of Engineering, Management, & Applied Sciences & Technologies, 13(12), 13A12M, 1-11. http://TUENGR.COM/V13/13A12M.pdf DOI: 10.14456/ITJEMAST.2022.244