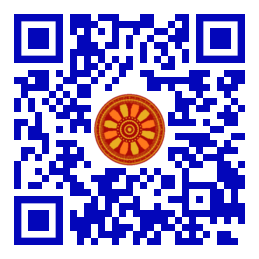 Natalia Sidorova (Petrozavodsk State University, RUSSIA),
Alexander Panin (The Russian State Center For Animal Feed And Drug Standardization And Quality, RUSSIA),
Ivan Kochish, Ilya Nikonov (Moscow state Academy of Veterinary Medicine and Biotechnology - MVA by K.I. Skryabin, RUSSIA),
Sergei Shlykov (Stavropol State Agrarian University, Stavropol, RUSSIA).

Discipline: Bacteriology
doi: 10.14456/ITJEMAST.2022.248
Keywords:Antagonistic activity; Lactic acid bacteria; Bacteriocins; Prevention of colibacillosis; Lactobacillus plantarum
Abstract
This article presents the results of studying the potential for the synthesis of bacteriocins in a promising strain of Lactobacillus plantarum ATCC 8014, which is the basis of a probiotic preparation for the prevention of zooanthroponic infections. Lactobacillus delbrueckii strain B-13108 was used as a control culture with known antagonistic activity. The localization of bacteriocin-like compounds of L. plantarum and L. delbrueckii strains was assessed: in the thickness of the MRS-3 medium, in a cell-free culture medium, and in cell lysate. Under experimental (using L. plantarum strains) and control (using L. delbruecki strain) experimental conditions, we compared the antimicrobial activity of lactic acid bacteria, incl. the antimicrobial activity of the culture liquid and cell lysate was determined. It has been experimentally proven that the strain L. plantarum ???? 8014 has a higher antimicrobial activity.
Paper ID: 13A12Q
Cite this article:
Sidorova, N., Panin, A., Kochish, I., Nikonov, I., and Shlykov, S. (2022). Determination of the level of Production of Bacteriocin-Like Compounds by a Strain of Lactic Acid Bacteria Lactobacillus Plantarum ATCC 8014. International Transaction Journal of Engineering, Management, & Applied Sciences & Technologies, 13(12), 13A12Q, 1-6. http://TUENGR.COM/V13/13A12Q.pdf DOI: 10.14456/ITJEMAST.2022.248