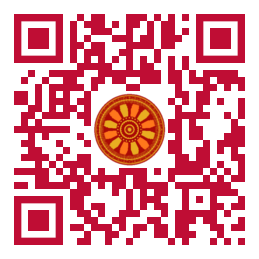 Nguyen Quoc Huy (Lac Hong University (LHU), VIETNAM),
Nguyen Thi Loan (Banking University of Ho Chi Minh City (BUH), VIETNAM).

Discipline: Commercial Banking.
doi: 10.14456/ITJEMAST.2022.249
Keywords:Green credit; Commercial Banks; support policy; Financial capacity; Marketing strategy; Banking technology; Quality of human resources; Management of risk; Legal framework; Environmental policy
Abstract
In recent years, climate change, depletion of natural resources, and environmental pollution have affected the stability of the human living environment and are issues that concern most countries worldwide. Besides, some commercial banks have only been initially interested in implementing green credit because the benefits of becoming a green bank are unclear. Thus, the study's goal applied the scale for preliminary evaluation according to the study's data through the reliability of Cronbach's alpha and Exploratory Factor Analysis (EFA), Confirmatory Factor Analysis (CFA), and Structural Equation Modeling (SEM). The formal research was conducted quantitatively through interviews with a sample size of 1050 bank officers and employees. The article has completed the study objectives set out and evaluated the structural model results showing that all eight factors positively influence the development of green credit. Eight factors include (1) Support policy, (2) Financial capacity, (3) Marketing strategy, (4) Banking technology, (5) Quality of human resources, (6) Management of risk, (7) Legal framework, and (8) Environmental policy at the 5% significance level.
Paper ID: 13A12R
Cite this article:
Huy, N. Q., Loan, N. T. (2022). Factors Affecting Green Credit Development at Commercial Banks in Vietnam. International Transaction Journal of Engineering, Management, & Applied Sciences & Technologies, 13(12), 13A12R, 1-9. http://TUENGR.COM/V13/13A12R.pdf DOI: 10.14456/ITJEMAST.2022.249