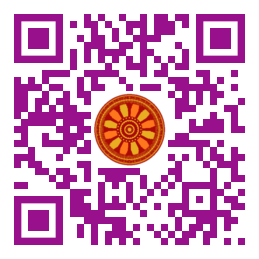 Abdullah Azmin Abdullah Suhaimi, Jamaluddin Mahmud (School of Mechanical Engineering, College of Engineering, Universiti Teknologi MARA, Shah Alam, 40450 Selangor, MALAYSIA).

Discipline: Material Science.
doi: 10.14456/ITJEMAST.2022.253
Keywords:Silicone; Composite material; Compression; Hyperelastic; Neo-Hookean
Abstract
Arenga Pinnata (AP) is a natural fiber that possesses strong potential in replacing synthetic fibers in the future. By employing AP as a reinforcement for silicone rubber, results showed promising values in terms of sealing and cushioning applications due to the high elastic property of silicone rubber paired with the excellent seawater resistance of AP fibers. This study aimed solely to determine the compressive behaviour of Arenga Pinnata - Silicone (ApSil)in various immersion media. Firstly, AP-Sil specimens ranged from 0wt.%, 4wt.%, 8wt.%, 12wt.%, and 16wt.% fiber compositions were prepared. The specimens were then soaked in different immersion mediums (water, and seawater) under room temperature conditions. They were then tested by ASTM D349 and ASTM D575. It was found that higher fiber content will result in greater compression set values and can withstand much higher compressive stress. Also, water-soaked showed better results than that seawater-soaked. Neo-Hookean hyperelastic constitutive model was also simulated using the Excel Solver tool to obtain the material constant values. Results showed that the model could predict the compressive behaviour of AP-Sil biocomposite well.
Paper ID: 13A13A
Cite this article:
Suhaimi, A. A. A., and Mahmud, J. (2022). The Effects of Different Immersion Media on the Compressive Behaviour of Arenga Pinnata-Silicone Biocomposite. International Transaction Journal of Engineering, Management, & Applied Sciences & Technologies, 13(13), 13A13A, 1-11. http://TUENGR.COM/V13/13A13A.pdf DOI: 10.14456/ITJEMAST.2022.253