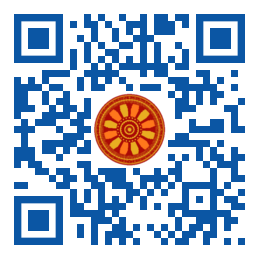 Noor Idayu Mohd Tahir, Mohamad Mali, Muhammad Nadiarulah Nanihar, Jamaluddin Mahmud (School of Mechanical Engineering, College of Engineering, Universiti Teknologi MARA, 40450 Shah Alam, Selangor, MALAYSIA).

Discipline: Material Science, Mathematical modelling, Mechanical engineering.
doi: 10.14456/ITJEMAST.2022.259
Keywords:Glass/Epoxy; Graphite/Epoxy; Boron/Epoxy; Prediction; Uniaxial tensile load
Abstract
A composite material's failure behaviour is difficult to predict because of its spontaneity. Failure prediction of hybrid composite laminates under uniaxial stress was studied using Finite Element Analysis (FEA) and Artificial Neural Network (ANN). Changes in the orientation of the fibres can reveal the failure behaviour of composite laminates. The implementation of constructing finite element models was carried out to replicate physical testing. The Maximum Stress and Tsai-wu Failure Criteria were used in order to predict laminate failure. Uniaxial tensile load tension was applied to composite plates, having 24 layers. The failure condition was attained based on FPF loads. In addition, the ANN tool in MATLAB was also used to predict the failure of the same composite laminates. Finally, the simulated data from ANSYS was compared to ANN model failure data. The predicted failure between ANSYS and MATLAB was caused by the slight percentage inaccuracy of the output. The methods produced more realistic and reliable results, with FEA results closely matching the analytical results. Thus, the advances in knowledge in predicting the failure behaviour of hybrid composite laminates using artificial neural networks (ANNs) in this study are noteworthy.
Paper ID: 13A13G
Cite this article:
Mohd Tahir, N.I., Mali, M., Nanihar, M.N., and Mahmud, J. (2022). A Comparison Study of Hybrid Composite Laminate Failure using Finite Element Analysis and Artificial Neural Network. International Transaction Journal of Engineering, Management, & Applied Sciences & Technologies, 13(13), 13A13G, 1-9. http://TUENGR.COM/V13/13A13G.pdf DOI: 10.14456/ITJEMAST.2022.259